Project Engineering
Project engineers coordinate the engineering activities, keep track of deliverables and lead the CIPTs through module reviews.

Design Integration
Design integration engineers own the fit and function of MTU components interfacing with other engine modules. Technical requirements, design specifications, and industry standards are maintained throughout engine development.

Industrial Management
Industrial management is responsible for tracking and monitoring the flow of hardware to ensure timely engine assembly.

Validation Support
Validation test engineers support the phases of intense testing during jet engine development. Key task is to ensure that all test objectives are being met.

Analytics Support
Analytics engineers are engaged in engine performance, thermal and secondary air systems aspects. Key task is to ensure that metrics are met and that engine health and safety is ensured.

Customer Support
Customer support prepares our products for entry into service, including making sure engine manuals are ready when the engine goes into field operation.


Alex Remington
Manager HPC CIPT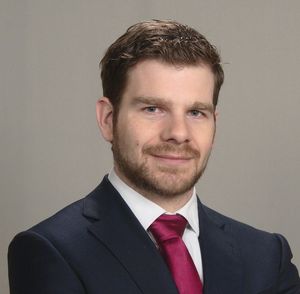 Markus Braig
Manager LPT CIPT