MTU AENA performs structural, thermal and secondary air system analyses using finite element analysis and proprietary analytical tools. To perform analyses, MTU AENA can execute a customer's standard work or use our own processes, delivering highly accurate results in the most efficient manner.
With best-in-class analysis solutions, MTU AENA helps ensure that safety, reliability and durability requirements are met, and that regulatory certification requirements are accurately submitted. MTU AENA specializes in complex structural analysis for a high safety-critical industry.
MTU AENA provides top-notch technology to the company's customers, starting with conceptual, preliminary and detail design analysis through the full product life cycle, including post-certification support, such as analyses of repairs of engines in service. We develop and validate new tools and technologies.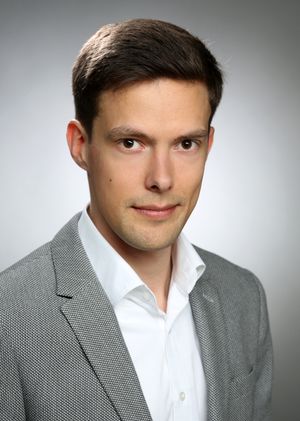 Ulf Koellmann
Manager Analytics