MTU is proud to support a range of jet engine programs – from legacy to next generation.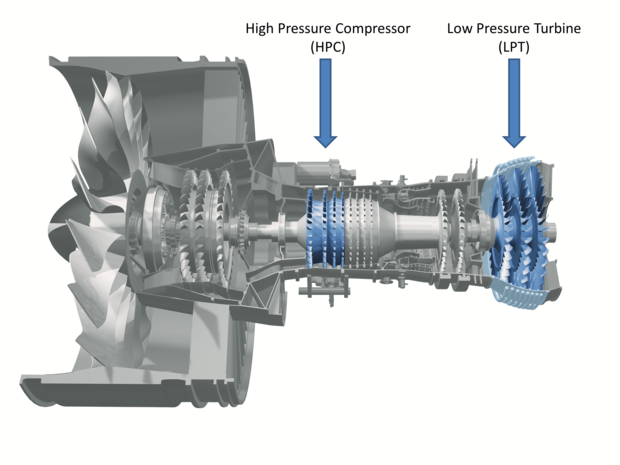 New Development - The Geared Turbofan (GTF) Engines
The GTF engines are equipped with MTU's high-speed LPTs (Low-Pressure Turbines). MTU also provides the first four stages of the HPC (High-Pressure Compressor). We are engaged in the development of the PW1100G (Airbus A320neo), PW1200G (MRJ Regional Jet), PW1400G (Irkut MS-21), PW1500G (Bombardier CSeries), and PW1700G/PW1900G (Embraer E-Jets) engines and PW800 (Gulfstream G500/G600).

Legacy - Operating Commercial Engines (OCEs)
MTU's LPTs are driving the low spool of several operating commercial engines. We offer continued engineering support for our LPTs in the PW2000, PW4000, PW6000, and GP7000 engines.

Alex Remington
Manager HPC CIPT